Work Injury Treatment
CompChoice specializes in services which are designed to help you control Worker's Compensation costs. These services range from pre-placement testing to post-injury evaluation by our qualified and experienced medical providers.
Learn More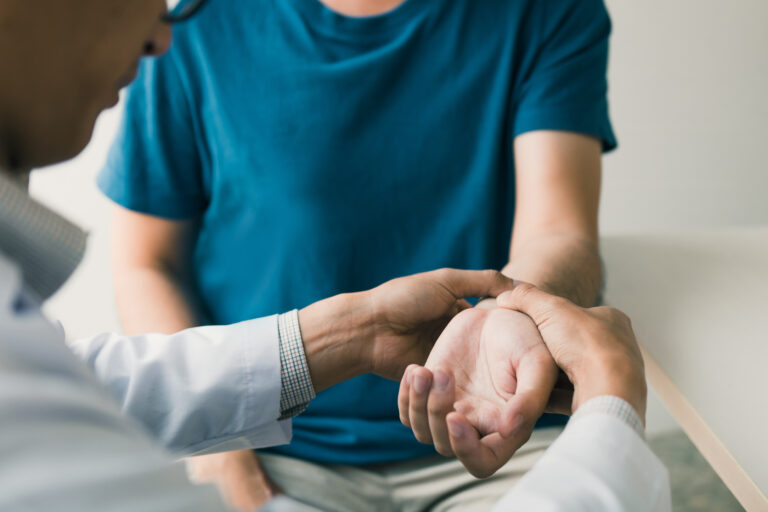 DOT Physicals, Pre Placement Physicals, and Fit for Duty Evaluations
Employment Examinations can be a helpful and sometimes required part of the employment process. At CompChoice, our staff is experienced in providing exams that meet the needs of the company.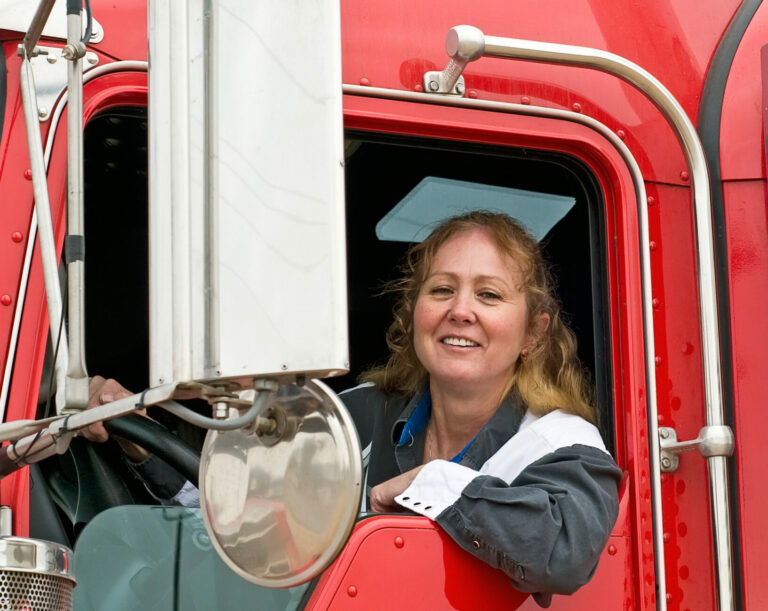 Drug & Alcohol Testing
Safety Concerns are the primary motivation for company drug and/or alcohol testing, not only for the company's employees, but also for customers, vendors, and service providers. An effective drug/alcohol testing program will assist your company in maintaining a safe and healthy workforce.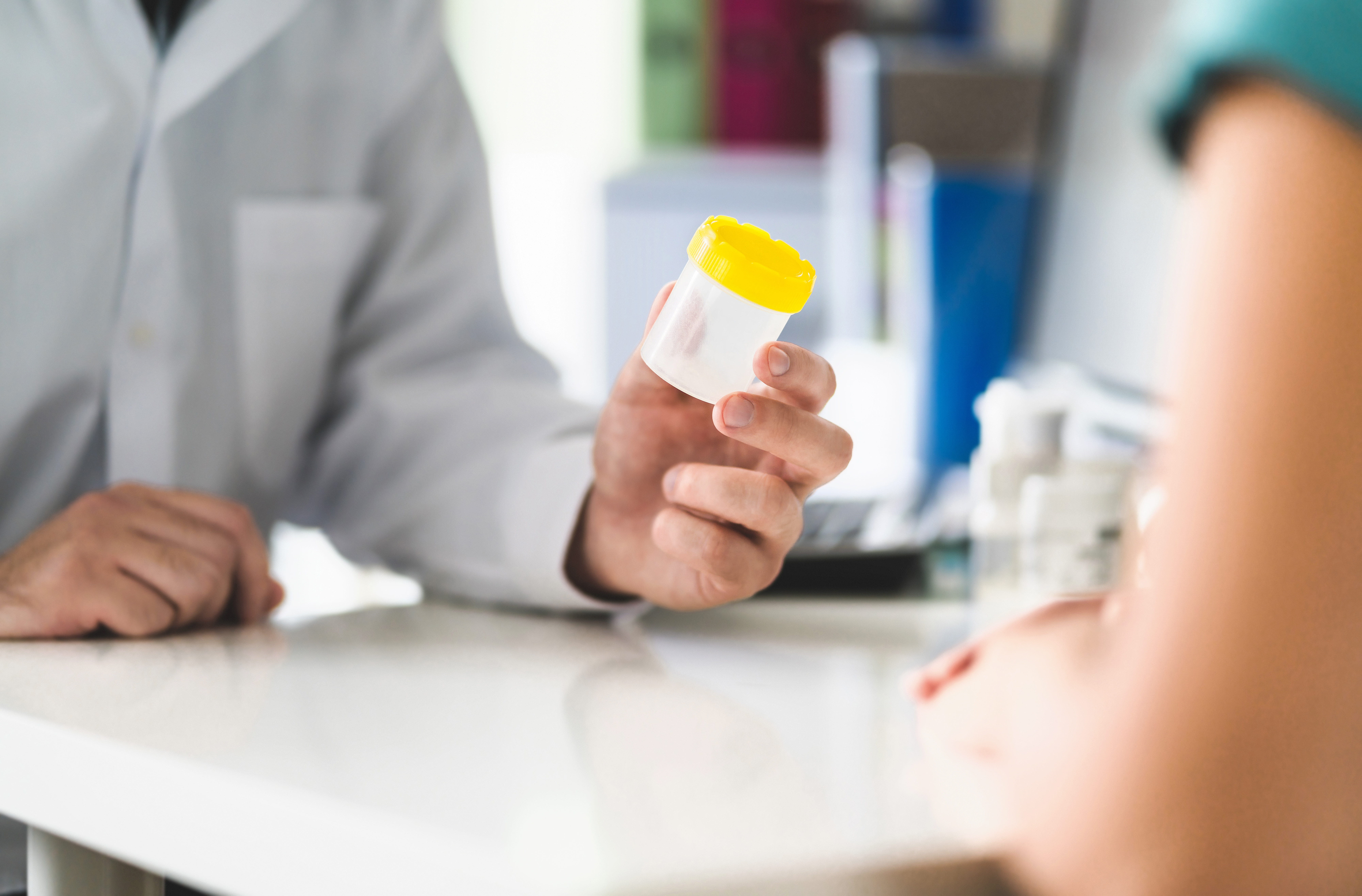 Respiratory & Spirometry Testing
A NIOSH certified professional will be performing the spirometry testing for your employees. A physician knowledgeable in interpreting the results will make the final decision on the safety of your employee certification
A Certified Occupational Hearing Conservationist (COHC) professional will be performing the hearing test for your employees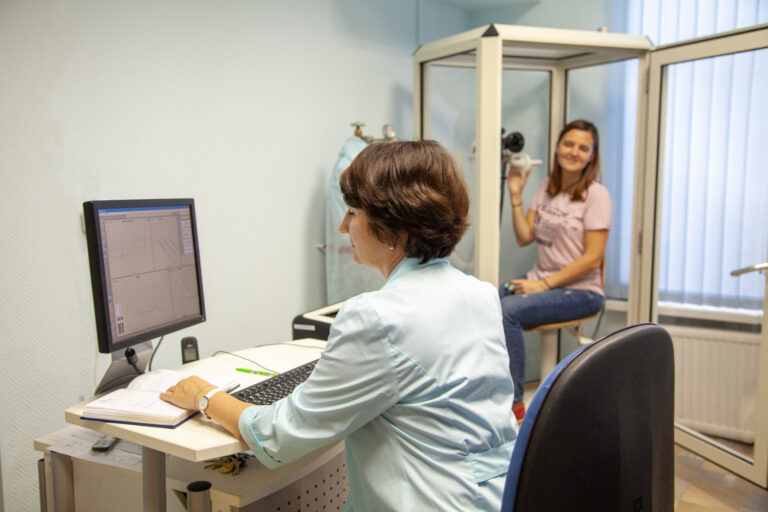 Learn more about our Primary Care services for your employees
CompChoice works with Strada Healthcare to provide ongoing primary care services for your employees. Strada offers unlimited primary care visits at a low monthly price for each employee.